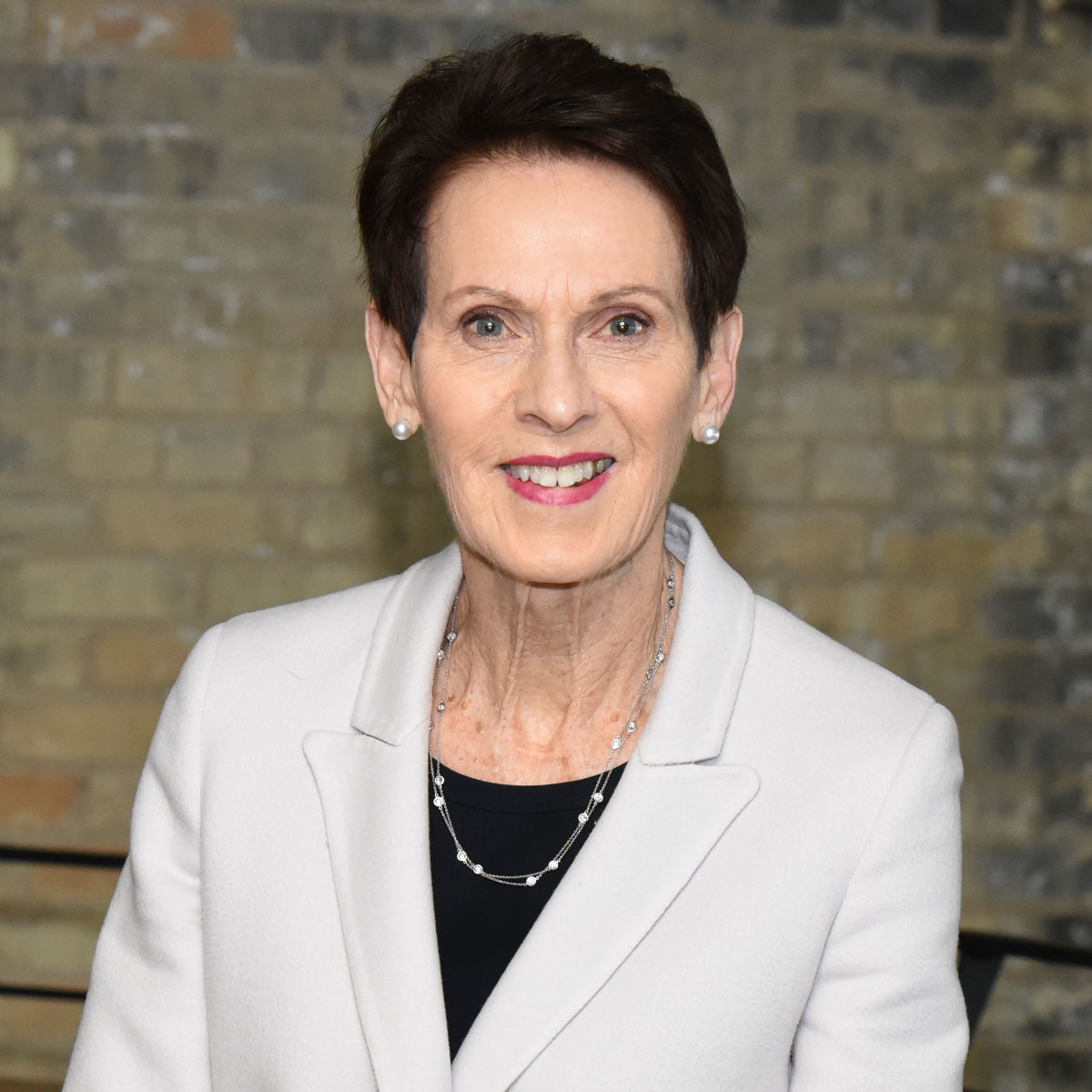 Our Story
In 1988, the realization of a dream that LoRayne Logan had known since childhood came to fruition. workplace was established with the purpose of connecting quality people to quality companies for the greater fulfillment of both.
As the child of an entrepreneur, LoRayne always knew she wanted to build a business and began designing checks for that business at age 10. She found her passion when given the opportunity to join a staffing company where she spent seven years learning the industry from a strong manager with great connections.
Believing in work and the importance of work in people's lives, LoRayne felt connected to the industry and knew she wanted to be a part of helping others find employment. She struck out on her own in 1988 and hasn't looked back.
Her commitment to understanding the goals of employers and candidates serves as the focus of everything we do still today. We view our role to be that of a trusted advisor who takes the time to learn about a company and their specific needs in order to provide the best service.
---
Our Purpose
To connect employees and employers to enhance lives, improve organizational outcomes and strengthen our communities.
---
With over 30 years of experience connecting people and opportunities in the Rockford area, the workplace team are experts in our region's values, worth, and challenges. This expertise enables us to understand how to attract top talent to the Rockford area. With this thorough approach to the recruitment, assessing, and interviewing processes, we aim to place people with the passion and the experience needed to contribute to the growth and success of each client.
The fundamental mission of workplace is simple: connect candidates with gainful employment which enables fulfilling lives, exceptional workplaces and stronger communities.
"I think Workplace is the realization of something that I had known since I was 10 years old."
trust
We aspire to build trust though credibility, reliability and fairness.
respect
We treat everyone with the honesty and respect they deserve.
integrity
We hold ourselves to the highest ethical standards and follow through on our commitments.
collaboration
We build relationships, nurture connections and work together to deliver exceptional results because we know that together we are stronger.
innovation
We relentlessly search for new ways to solve problems and find solutions, both internally and for our clients.