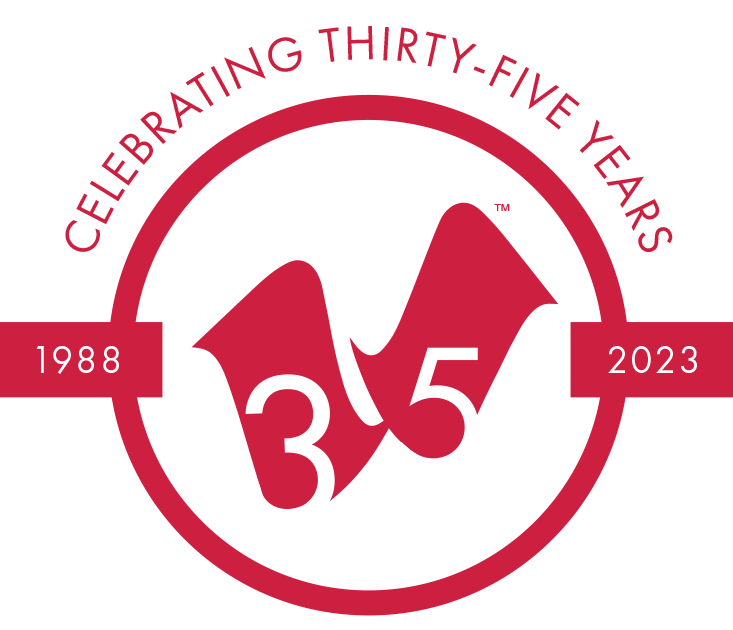 Our Story
With over 35 years of experience connecting people and opportunities in the Rockford area, the workplace team are experts in our region's values, worth, and challenges. This expertise enables us to understand how to attract top talent to the Rockford area. With this thorough approach to the recruitment, assessing, and interviewing processes, we aim to place people with the passion and the experience needed to contribute to the growth and success of each client.
---
Our Purpose
To connect employees and employers to enhance lives, improve organizational outcomes and strengthen our communities.
---
"I think Workplace is the realization of something that I had known since I was 10 years old."
trust
We aspire to build trust though credibility, reliability and fairness.
respect
We treat everyone with the honesty and respect they deserve.
integrity
We hold ourselves to the highest ethical standards and follow through on our commitments.
collaboration
We build relationships, nurture connections and work together to deliver exceptional results because we know that together we are stronger.
innovation
We relentlessly search for new ways to solve problems and find solutions, both internally and for our clients.