Executive &
Professional Search
Competition for top talent is fierce and finding the right candidate is even more important in today's job market. With over 30 years of experience connecting people and opportunities in the Rockford area, the workplace team are experts in our region's values, worth, and challenges. We have honed our skills as a multi-industry retained search firm that seeks and attracts talent to challenging opportunities. We excel at finding, assessing and selecting high-performing leaders. We have methods for identifying peak performers and a track record of excellent employee retention.
---
our experience
We have extensive experience recruiting for a diverse selection of industries and employers. However, we are not a "niche search firm." The failure of most niche search firms is that they are singular in focus and recycle candidates for multiple job openings. We rarely accept multiple concurrent searches with a similar candidate pool, in order to avoid bias and candidate recycling.
Most recruiters present candidates on the job market. We seek out and present the best available talent in the market. Because of our reputation for upholding candidate confidentiality, we frequently present highly desirable candidates who would not have surfaced through other means.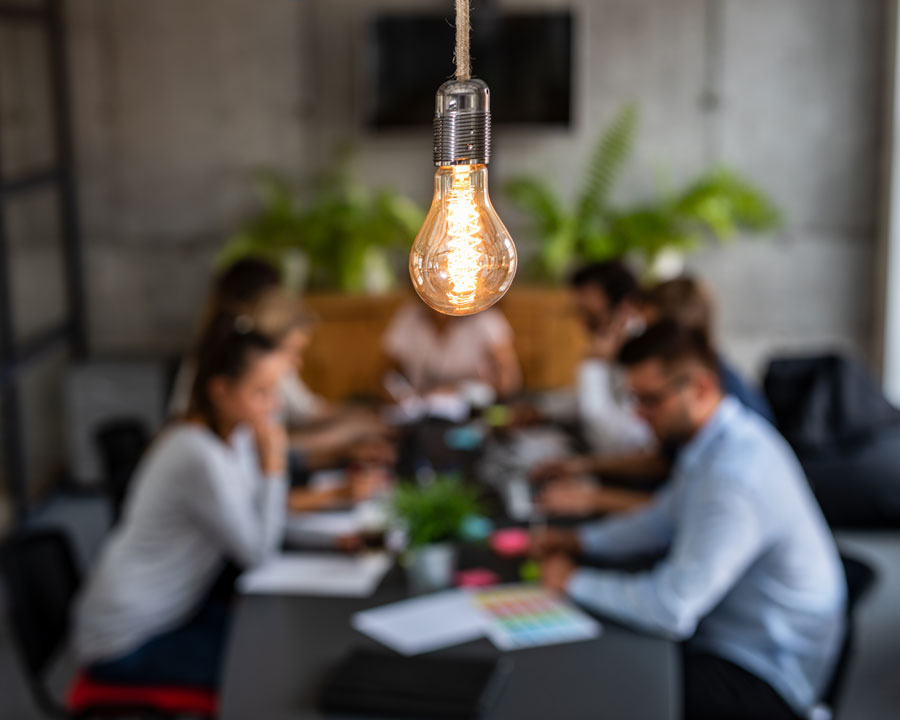 ---
We carefully adhere to the highest ethical and professional standards in our recruiting process. We never recruit from an active client's talent pool, and we refrain from pursuing candidates we have placed. In addition, we maintain strict confidentially of clients and candidates alike. Because most top talent is often meaningfully engaged, we will take measure to protect the identity of candidate through the early and mid-portions of the search.
---
local roots, regional focus,

national reach
In the global marketplace, workplace understands that an organization may need to search outside of the regional community for its talent needs. We have undertaken many successful national searches. We know what it takes to identify top talent in other communities and attract them to our region. In addition to our breadth of national searches, we are firmly committed to finding talent in our own backyard. We are knowledgeable of our region's values, worth and challenges. We have an extensive regional network, an impressive track record of community leadership and a proven history of solid relationships with regional organizations.
---
our proven process
Through years of experience, workplace has refined a four-phase process that not only produces results but also promotes confidence for the new hire and organization.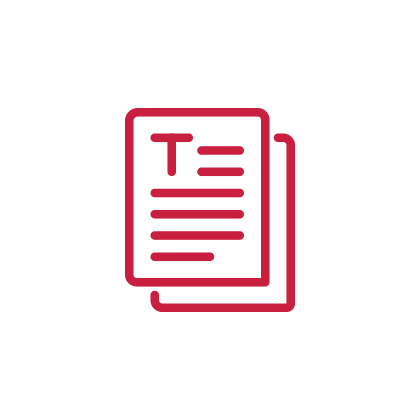 1
PHASE ONE
Position Profile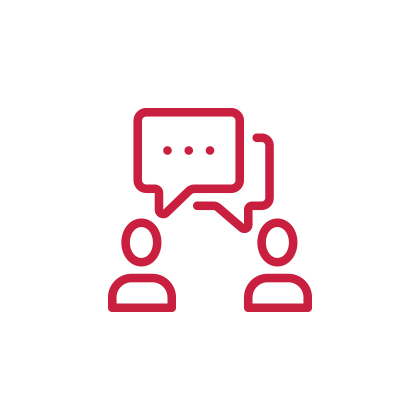 2
PHASE TWO
Proactive Candidate Sourcing and Assessment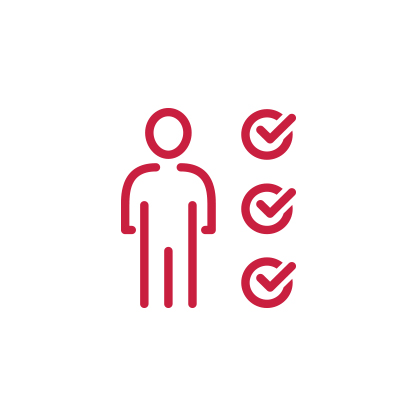 3
PHASE THREE
Candidate Selection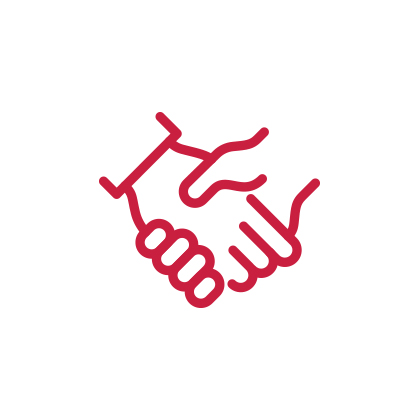 4
PHASE FOUR
Onboarding