We believe that we, as humans, affect each other profoundly, and it is the way we affect each other that determines our value to our organizations. We combine our 30+ years of success in recruitment, coaching, and consulting with a science and technology that predicts how a person will perform when collaborating to solve problems, overcome obstacles, and achieve common goals.
---
Opusuna®
All executive searches include a Opusuna® report for finalist candidates. Unlike all other psycho-metric tests that assess personal attributes (strengths, intelligence, personality traits, competencies, etc.) and then infer how people will behave, Opusuna® elicits teaming responses and accurately predicts an individual's Role-fit, Team-fit, Coherence and Teaming Characteristics. Opusuna® reports are tailored to your organization and are able to predict new hire success.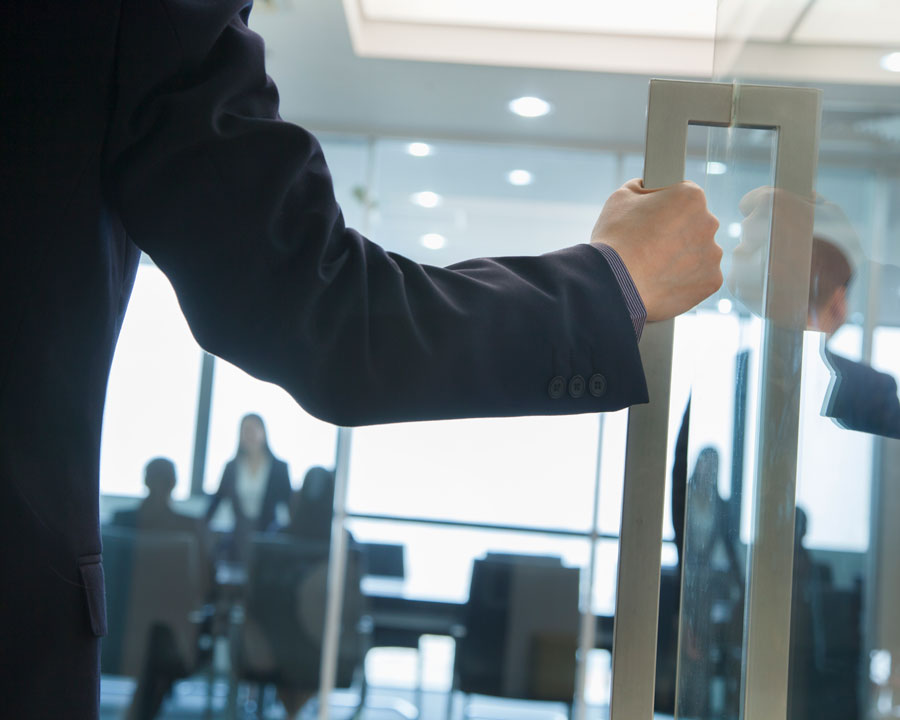 Outplacement
Outplacement program not only assist exiting employees to transition to new opportunities, it's also an integral part of a well-executed separation strategy. It's not just the right thing to do for employees… it's good business as well, evidenced by:
Reduced costs of unemployment
Minimizes the impact on teams and leaders
Reduces risk of legal action (even when you win, you lose!)
Maintains and supports organizational commitment to success
Provides a confidence for leaders and reduces delay and indecision
Reduces the risk of toxic campaigns through social media
Supports employer brand both internally and externally during M&A events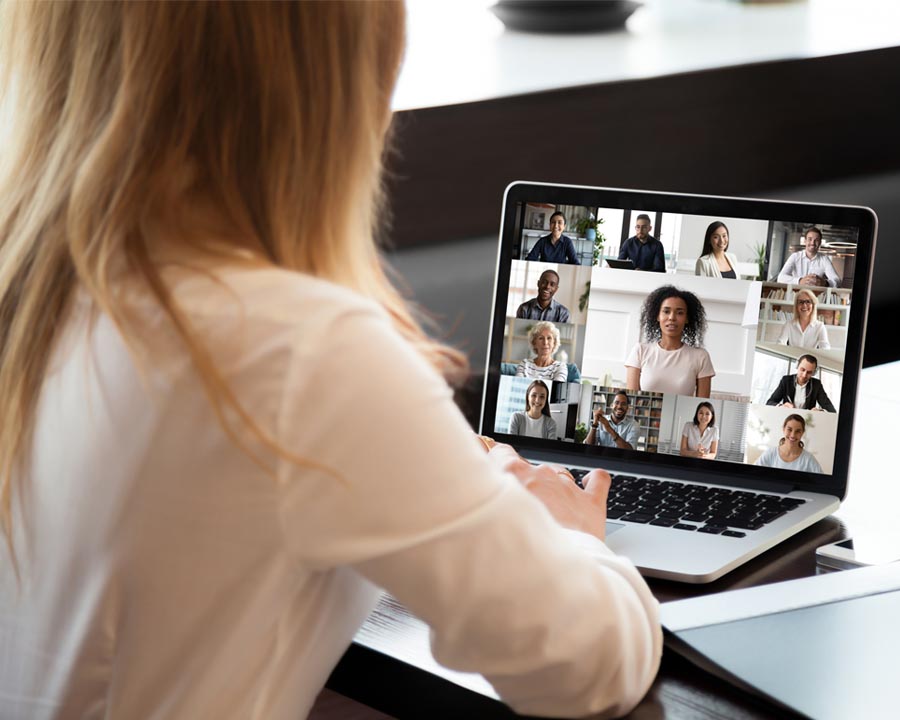 Coaching
Workplace provides unique programs to improve the performance of the organization, its managers, and the teams they lead. Offering third party coaching provides a safe place to explore ideas and issues. Outside coaching can also help leaders and teams discover fresh perspectives on challenges, enhance decision making skills, increase interpersonal effectiveness and increase their self-confidence. Our coaching will focus on those areas that you believe are most critical to success in their role. We work with both the individual/team and the leadership to:
Understand the gaps and/or developmental opportunities
Challenge the current thinking and introduce new perspectives
Coach the individual or group toward self-discovery and the desired objective
Provide regular feedback and progress updates to leadership
People join organizations, but they leave managers. Are your managers costing you talent?
Our programs are customized to fit your need… whether it's a large reduction in workforce, or single individuals… we'll work with you to find the best way to support the impacted employee(s) and your organization.